Established in Southern California in the Summer of 2000, GetMooreFitness focuses more than just the physical aspect of fitness, but also the personalized services that support your overall health and fitness.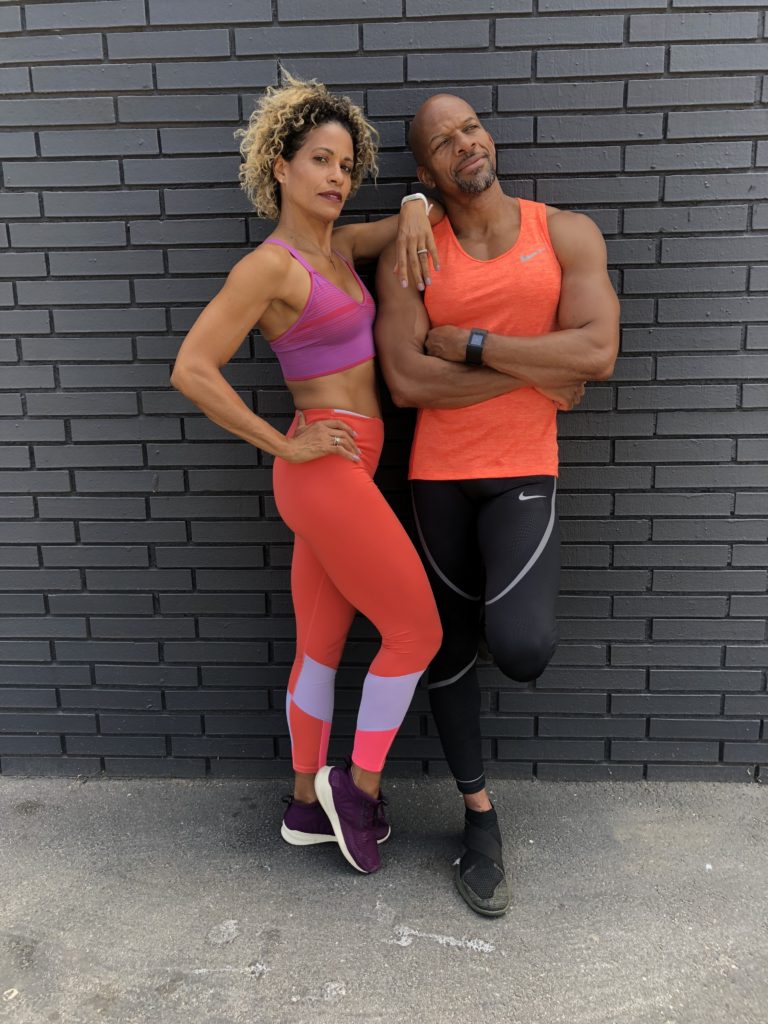 With a variety of service options including personal or group training, sports-specific conditioning for all ages, and nutritional counseling to serve as your compass, GetMooreFitness ensures you get everything you need to make a stronger and healthier you.  Our certified coaches will work one-on-one with you to design a customized fitness plan tailored to meet your goals and fit into your lifestyle.
Serving many dozens of happy and healthy clients for over 22 years in both Los Angeles and Orange Counties, our goal and priority is always YOU. We strive not only to educate you on how to attain a balanced lifestyle, but achieve realistic health and fitness goals. So whether you are new to exercise or a competitive marathoner/triathlete we are here to coach you.
With GetMooreFitness, you are with family.
Contact us today for a complimentary phone or in-person consultation.
OR Book a Class!